Getting Kids Excited About Reading … even Reluctant Readers!
Looking for Chapter Books for Kids? You've come to the right place. Hoosier Chapter Books publishes books for children, currently for ages 3 to 12 years old, with engaging stories that parents can feel good about reading to their children or having them read on their own.
We work with talented authors who do their homework. The team knows and loves children's literature, and they know what works for kids. We create books that are funny, surprising, suspenseful, and most of all, fun to read. Additionally, the team is working on making our blog even better to increase exposure.
Hoosier Chapter Books is a family-run business, and our goal is to publish the kind of books that we would want to read to our own children. We're always looking for great new ideas for chapter books for children – and posts for our family blog.
If you have ideas on a book your child would love to read, let us know. So called "reluctant readers" are an important group of children in our opinion. Our fun video game books for kids help even the most reluctant reader put down their phone for a while.
Our Books, Family, Parenting, and Top Toys Articles
Looking for difficult to find toys? We can help. We cover many family topics, parenting advice, play ideas, and more. Hope you find something useful or entertaining. We strive to put out quality content that will help you while keeping you entertained.
---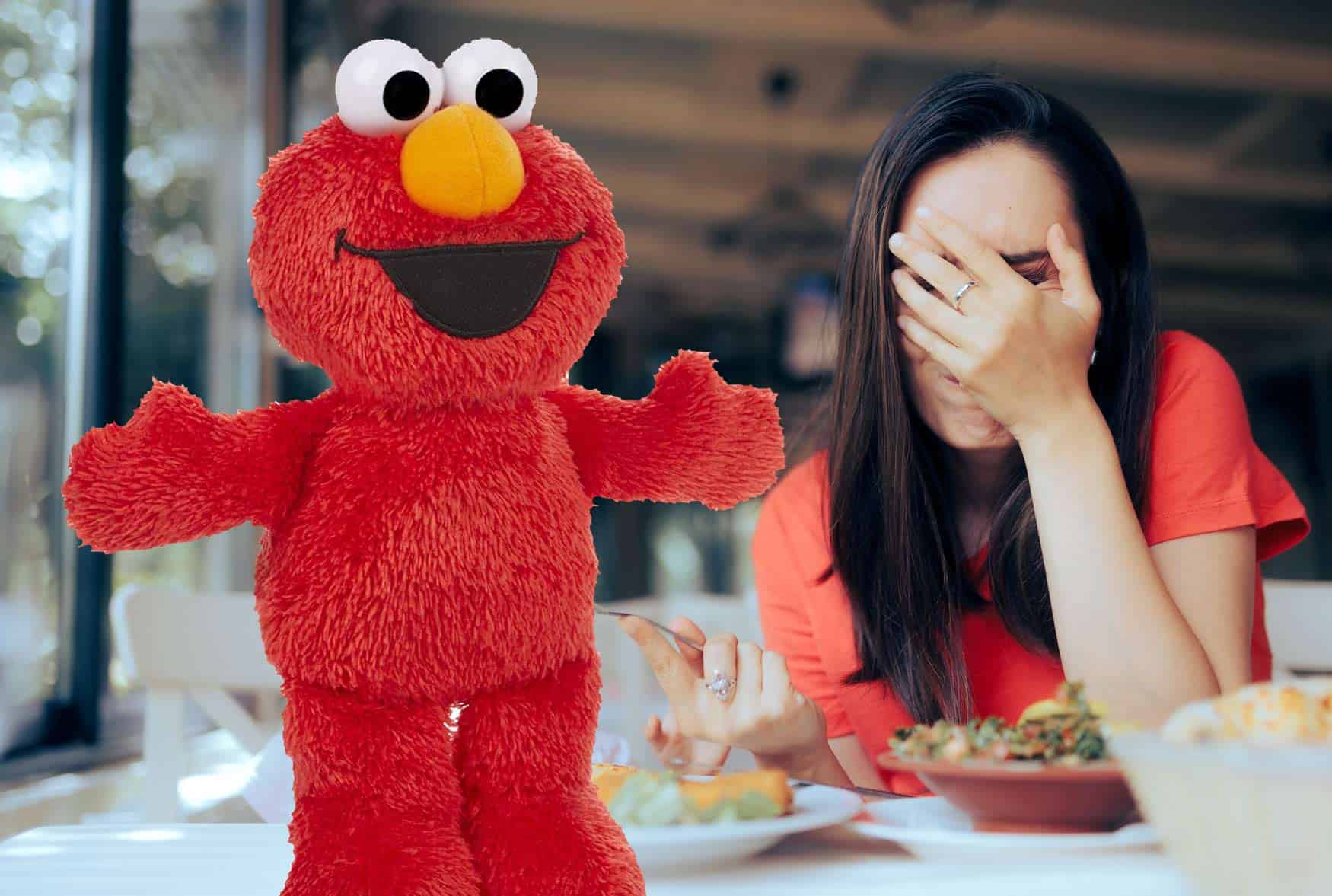 We've got the 4 best Elmo toys for toddlers in 2022! Elmo is a well loved Sesame Street character that has been entertaining toddlers for years. If you're thinking of buy…
Read More
---
What Makes Hoosier Chapter Books Different?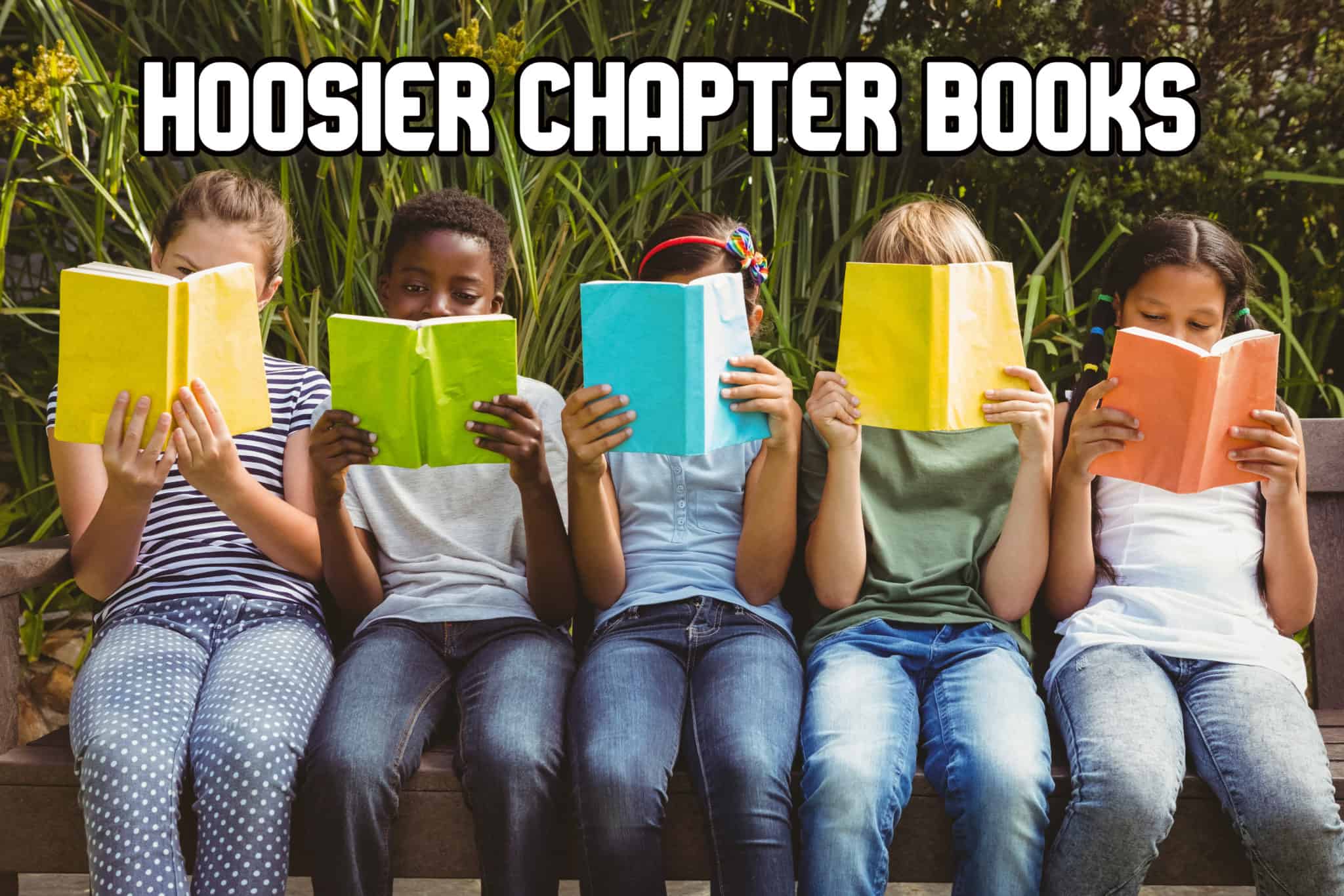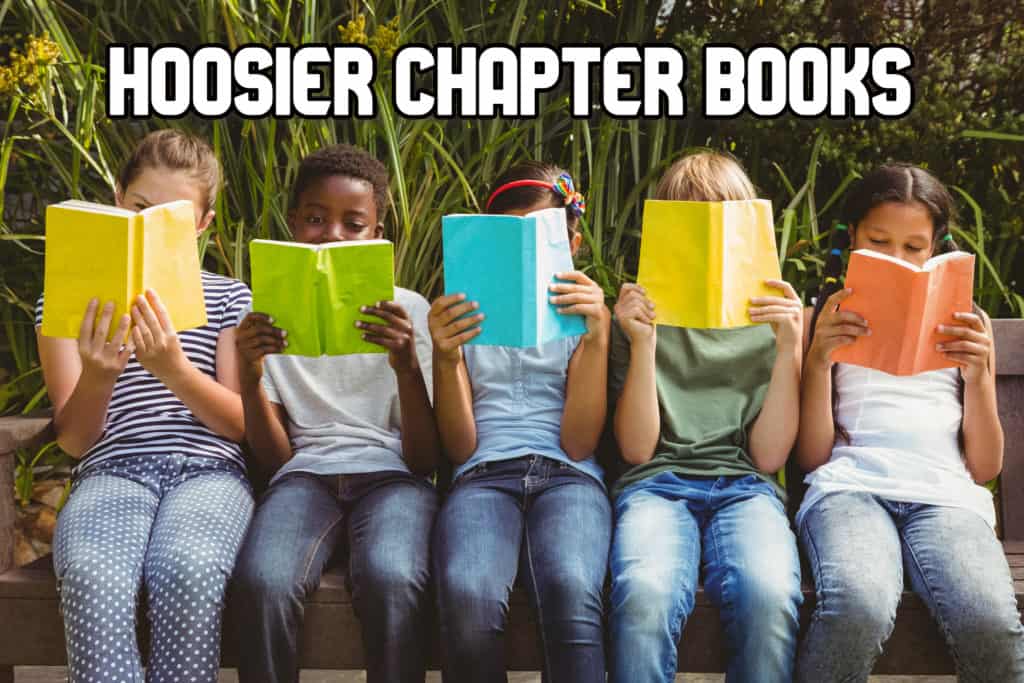 We're a small, family-run publishing house, and we pride ourselves on being responsive and interactive with our readers. We want to know what you think, and we want you to tell us.
We're serious about providing quality books for children, but we don't take ourselves too seriously. We're here for kids, and we want to have a great time doing it.
We realize that parents have a lot on their plates. They may not have time to do a lot of reading to their kids. That's why our books are designed to be read together.
Our chapter books are the kind that parents and kids can both enjoy together, and you won't find any scary parts or bad language. We're proud to say that all our books are appropriate for kids aged 6 to 12.
Quality Chapter Books are Vital for Children
Chapter books are the first stepping stones to becoming a lifelong reader. They encourage kids to discover the joys of reading, and they help develop a healthy love of books. If your children love video games and you want to encourage them to read, you'll want to check out our video game books. Read them together and share the laughs. Or watch them devour the books one after another.
We look forward to establishing a good relationship with all parents who purchase and read our books. If you're shy, that's okay too. For those more social, we have a Facebook group where you can interact with other parents searching for good chapter books for children of all ages. Paul Bellow is a LitRPG Author and loves telling stories and helping other authors in addition to publishing this website.