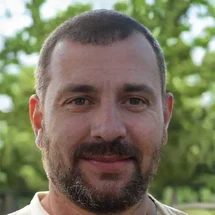 Kenny Kings writes chapter books for kids. After writing stories for his own children, nieces, and nephews, he's finally been convinced to publish some of them. He is currently an author working with Hoosier Chapter Books.
He met Paul Bellow during a long-running Dungeons & Dragons campaign. (They also talked about their top DnD books.) Mr. Kings hopes to use his gamer knowledge to entice "reluctant readers" who might prefer video games or movies over reading. By using books about being trapped in video games, Mr. Kings thinks he'll be able to reach these reluctant readers.
Mr. Kings enjoys a good story. He likes to write, read and play video games. He lives in Indiana with his wife and their three dogs. Over the years, he's written short stories to entertain. Word of his writing skills spread quickly throughout his family and friend network. Soon, he became known for his ability to entertain children with his wacky and zany stories that usually held a message buried within. His stories usually contain a lesson for the children to learn or a fun adventure for them to enjoy.
He believes that reading is an important skill to teach children. These days, with all of the new technology available to keep children occupied, it's even more important to encourage a love of reading. He tries to use his stories as a way to help encourage children to read. Teacher are more important to America than sports stars, he believe. (It's okay because he's a self-professed geek or even nerd.) Kenny Kings dreams of using his stories to become a full-time author, spreading his stories to the world at large.
Together with Paul Bellow, publisher of Hoosier Chapter Books, Kenny Kings hopes his stories will excite reluctant readers. He even hopes his story ideas will inspire game designers to write video games based on his stories. He's worked hard on his writing and is proud of the effort. Mr. Kings is pleased that he has been able to work with Paul to bring some of his stories to life. He hopes he'll have the chance to do more in the future.
Latest Blog Posts by Kenny Kings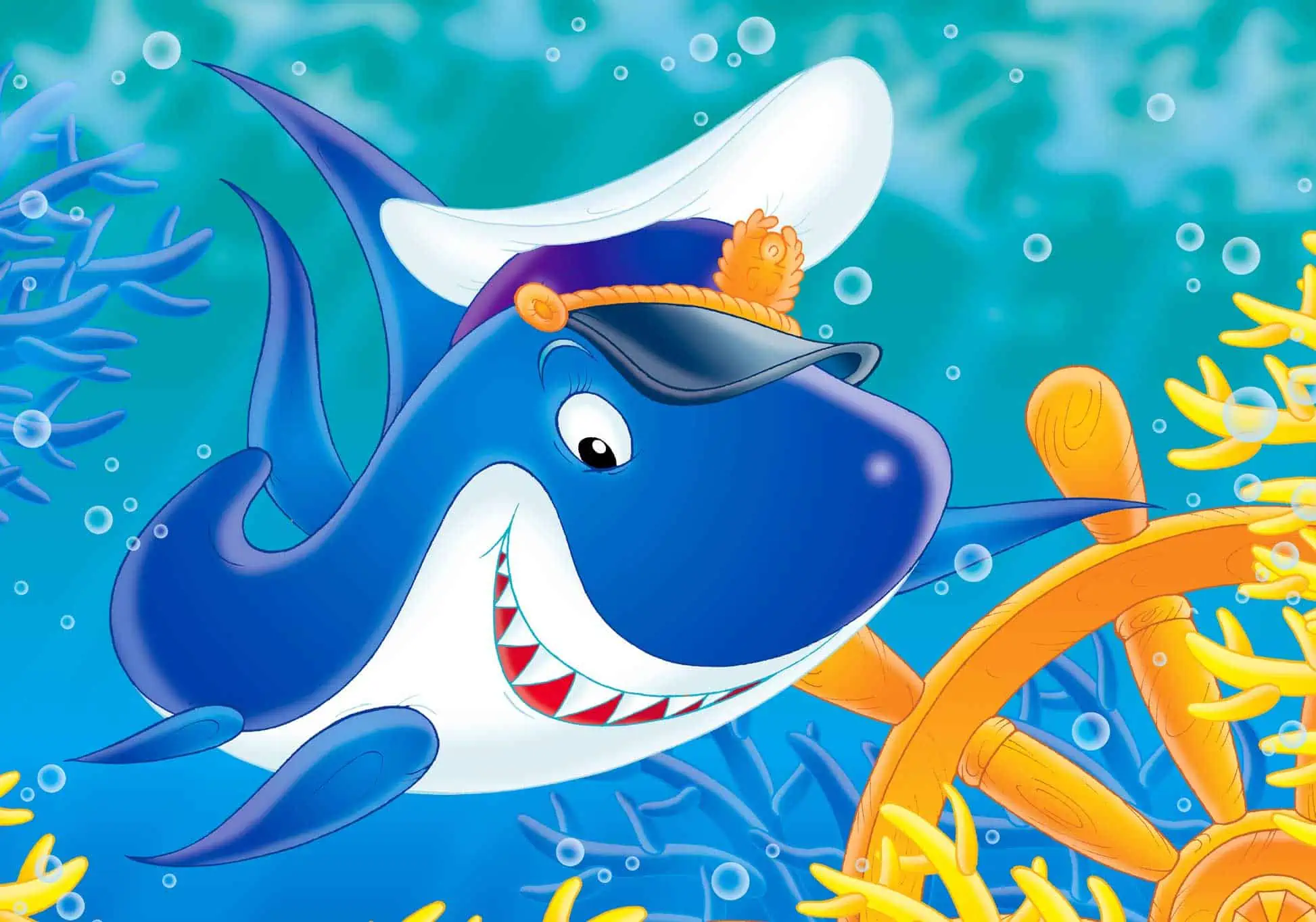 Are you looking for the Best Shark Toys for Kids? Look no further! Sharks are the ultimate sea creature. They inspire us with their ability to live in the harshest of elements and still do so with style. Sharks are known for their relentless appetite and aren't picky about what they eat. Sharks consume everything …
Read more