Ezra O'Henry has written short stories, projects, and poetry since she was a child. She was a huge fan of the school library and the many creative books and activities within. Ezra is also a fan of classic novels and poetry.
Her favorite books include Little Women, The Outsiders, Of Mice and Men, and The Great Gatsby. Ezra likes reading and writing about classic books because she loves the historical context and the poetic writing.
Ezra hopes to be a top selling author one day and would like to be recognized as a good voice in literature and a talent to be reckoned with in her field. Ezra would also like to write stories that are not "just stories" but stories that help people and change them in a positive way.
Living in East Central Indiana has helped her to write a variety of settings. When she is not busy writing, she enjoys spending time with her family, reading, and making stories for others through editing and writing.
Ezra is happy to be working with the Hoosier Chapter Books team.
Latest Articles by Ezra O'Henry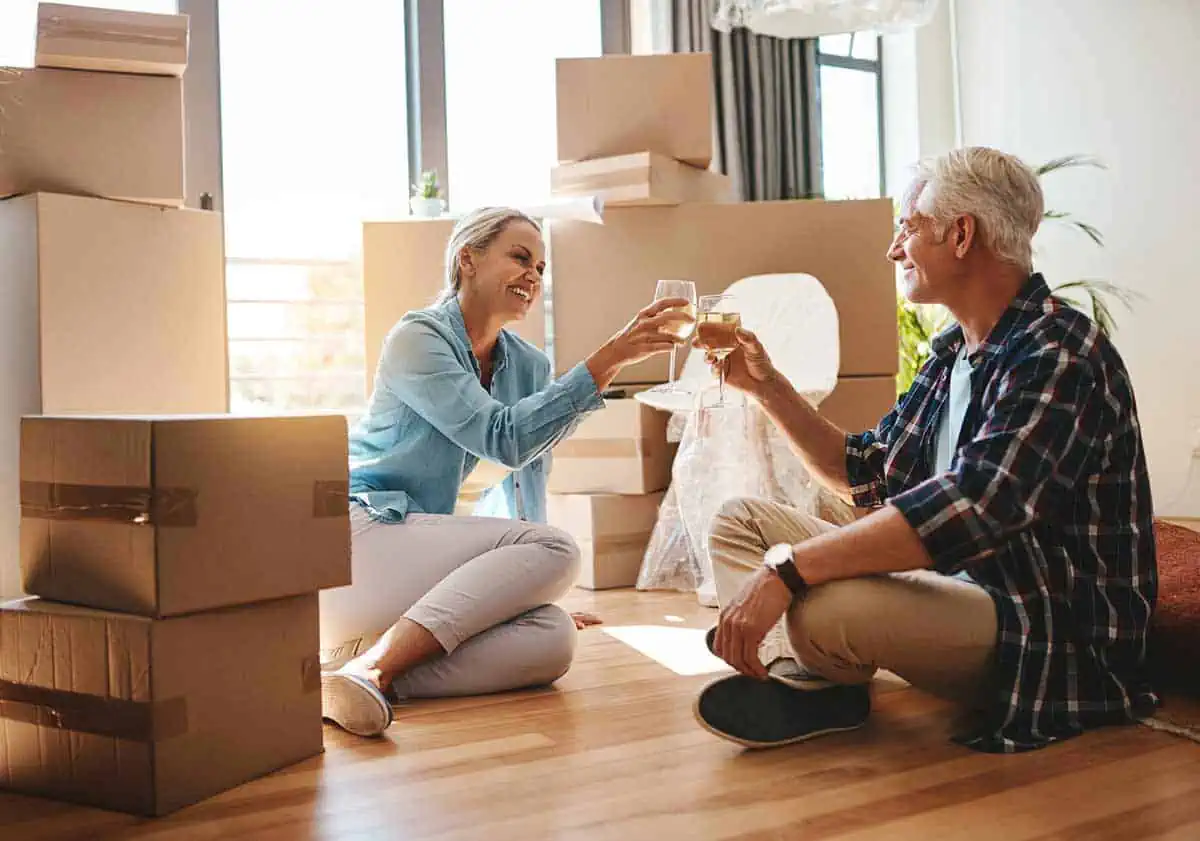 Every single homeowner on this planet wants to live in a place that makes them feel positive. Whether you live on your own or you live with your family, you have to ensure that your home makes you feel at ease. After a long day at work or a stressful day at school, you will …
Read more