Living in Indiana has made Esther Williams a big fan of corn, basketball, and books. Literature has always been one of her favorite subjects, and she is happy to be one of the contributors at Hoosier Chapter Books.
Esther is married with four children and two dogs. Over the years, Esther has been a reader, storyteller, and author. Working with Hoosier Chapter Books has allowed her to combine all three of her loves into one great project.
Hoosier Chapter Books is a small website run by a bunch of ex-journalists (many from Muncie Free Press). The website is all about the fun world of writing and reading. The blog serves as the "online" home for the Hoosier Chapter Books family.
As one of the resident authors and contributors, Esther is always working on a new chapter books, and she's got a lot of great things in store for the site. Stay tuned for more, as they say! (#IndyRepresent)
She is currently working on writing a children's book. She's been in love with writing for as long as she's known how to read. Her favorite book (currently) is Where the Sidewalk Ends by Shel Silverstein.
She loves reading and writing about poems, and she hopes to encourage reluctant readers.
Latest Articles by Esther Williams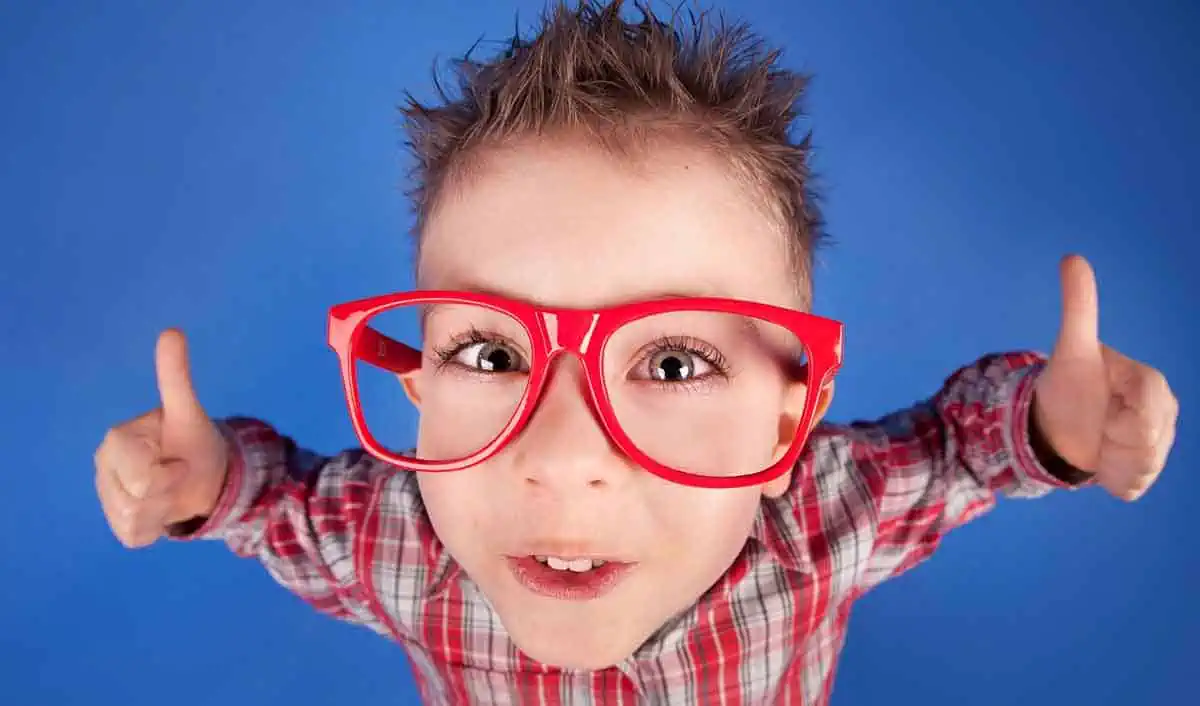 In the journey of parenting, one of the most rewarding and impactful roles we undertake is shaping our children's mindset. We aspire not only to nurture our kids into becoming successful individuals but also to instill within them a positive outlook towards life. This positive attitude can significantly enhance their problem-solving skills, personal relationships, and …
Read more