Kids love to learn, and curious as they are, they are always up for new experiments and ideas. The best part about kids is that their enthusiasm for learning is limitless, and the more you invest in them, the more fruitful it gets.
School holidays can get monotonous for the little ones if not planned well. But fret not! There are plenty of ways to go on with your kids this weekend and keep them engaged. Let's explore some interesting ideas.
5 Fun Activities To Do With Your Children This Weekend
Learn Through Music And Dance
Music is a language all understand; it has no boundaries or limitations. The best part about music education is that it is available to everyone, regardless of age, culture, or socioeconomic status. It is a powerful tool that can help develop a child's brain. It can help improve cognitive, language, and social skills, besides improving self-confidence in children.
If your child loves music, then there is no better time to invest in their education than now. Make sure you include dance forms in your child's weekly schedule. Dance is more than just a form of art; it is a science and an art. It is an amalgamation of different forms of art, like music, rhythm, and expressions. Dance can not only help your child in their overall development but also be a source of income in the future.
Go On A Picnic
A picnic can be a great way to spend quality time with your child. Picnics are a beautiful way to connect with your child and celebrate the beauty of childhood. Use this time to teach your child about healthy eating and the benefits of eating natural foods.
There is no better way to learn about the environment than by having a picnic in it. Take your child on a nature walk and engage in bird watching and collecting leaves and flowers. You can even go on a treasure hunt and explore flora and fauna of your neighborhood.
Visit A Museum Or Art Gallery
If you are a parent, then you must have heard the question "why" a million times in your life. A child's curiosity is infinite, and the best way to indulge in it is to take them to a museum or an art gallery. Let your child explore their creative side and engage in drawing, painting, or photography activities.
You can even teach them how to make an art piece at home and let them exhibit their creativity at museums. Let them learn about the different civilizations and progress over the years on history trips. There are plenty of museums and exhibitions in the city.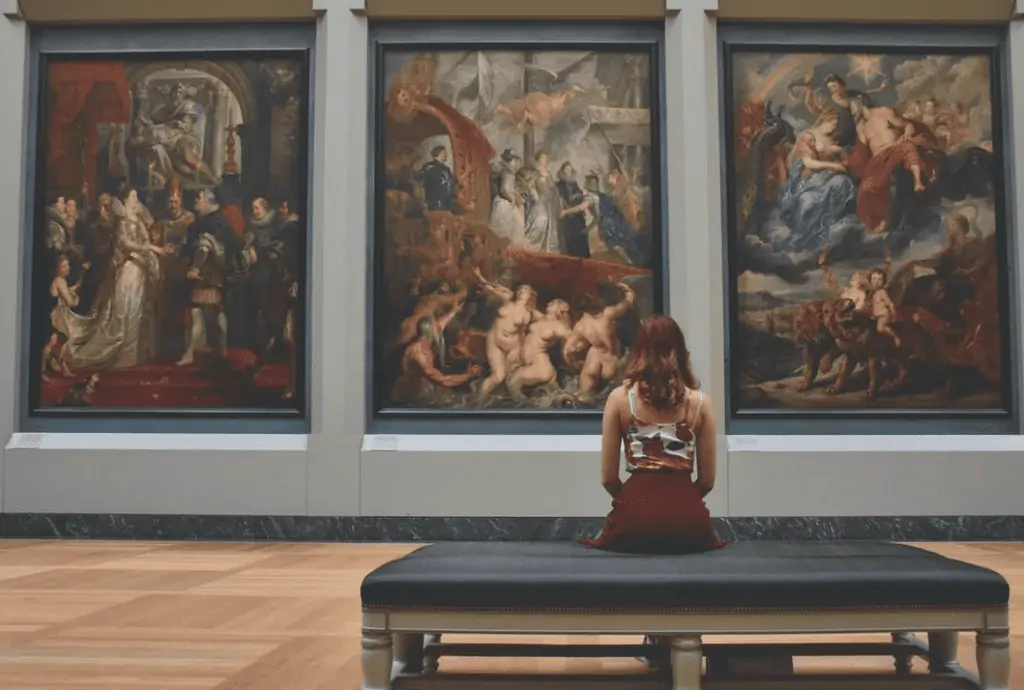 Have A Cozy Game Night Together
Kids love games, and they love to play. If you have a child at home, you know how difficult it is to get them off the computer or TV. So why not make the best of it and turn it into a learning experience for your child? Play games with your kids during the weekends and use it as a medium to impart education to them.
There are plenty of board games, card games, and puzzles available in the market and online stores. You don't have to spend a fortune on buying expensive educational games and toys. There are plenty of options available in the market and online stores. You can even create your own game and ask your child to play along with you.
You can engage in indoor activities like painting and sketching and reading stories from books of fairy tales and fables. You can even take your child on a visit to an art gallery and ask them to sketch something they like.
Organize A Surprise For Your Child
Kids love surprises, and if you can indulge your child once in a while, they will be more than happy. From taking them to their favorite restaurant to buying them their favorite toys, surprises are the best way to go on with your child.
There are plenty of ways to surprise your child and help them create memories that they will cherish for the rest of their lives. Surprise them with a trip to their favorite place or an amusement park.
Organize a party or a play date with their friends and let them invite a few of their friends from school. You can even take them on a one-day trip to the beach.